We can't solve the housing crisis, but we believe in making mums' and children's lives better during their time in temporary accommodation.
We provide practical support and advice to mothers and children under five in temporary or insecure accommodation in Newham.
We believe all children have a right to a secure, safe place to play, healthy food, engaged parents, and access to support, no matter what their family circumstances.
Some 80% of mums have No Recourse to Public Funds when they come to find help from us.
Named one of Nesta and the Observers 50 New Radicals 2018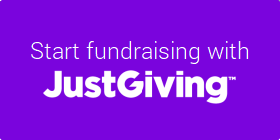 Find out more
Read about our fashion collaboration